You have untapped potential to heal and to thrive. Let us help you in that journey.
At ReVerve Physical Therapy, we are dedicated to helping people achieve their best physical health. If you are in pain or looking to increase your athletic performance, physical therapy should be the first place you turn.
We tailor our treatment to your unique needs and goals. We will help you heal, build resilience and strength, and maximize your potential to enjoy and excel at in activities you love.
We focus on rehabilitation, performance, and prevention
Physical therapy can be a powerful ally in achieving your fitness goals, whether you are recovering from broken bones or surgery, overcoming fitness hurdles and improving your performance, or living with chronic pain and fatigue. We focus on your long-term health and wellbeing, assessing the root causes of your pain or issues and setting out a comprehensive to plan to get better.
Learn More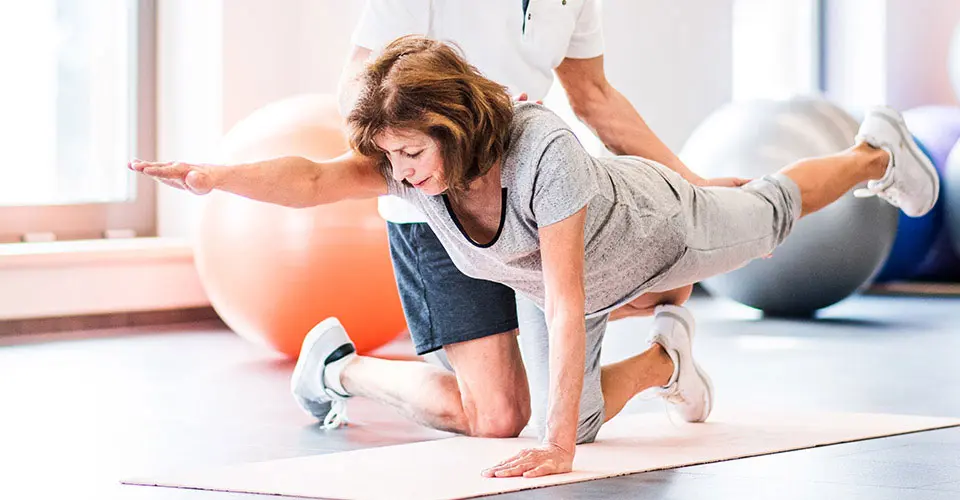 How Can We Help?
Please contact us with questions or if you'd like to learn more. You can call our office directly or send an email in the form below. We will connect with you as soon as possible.
Phone: 206-487-3391